This year we hosted Thanksgiving at our new house! My mom, sisters, Nathan, and Grehndal (my mom's dog) were here to stay by Tuesday night, and my big brother, and Dad came in early Thursday morning.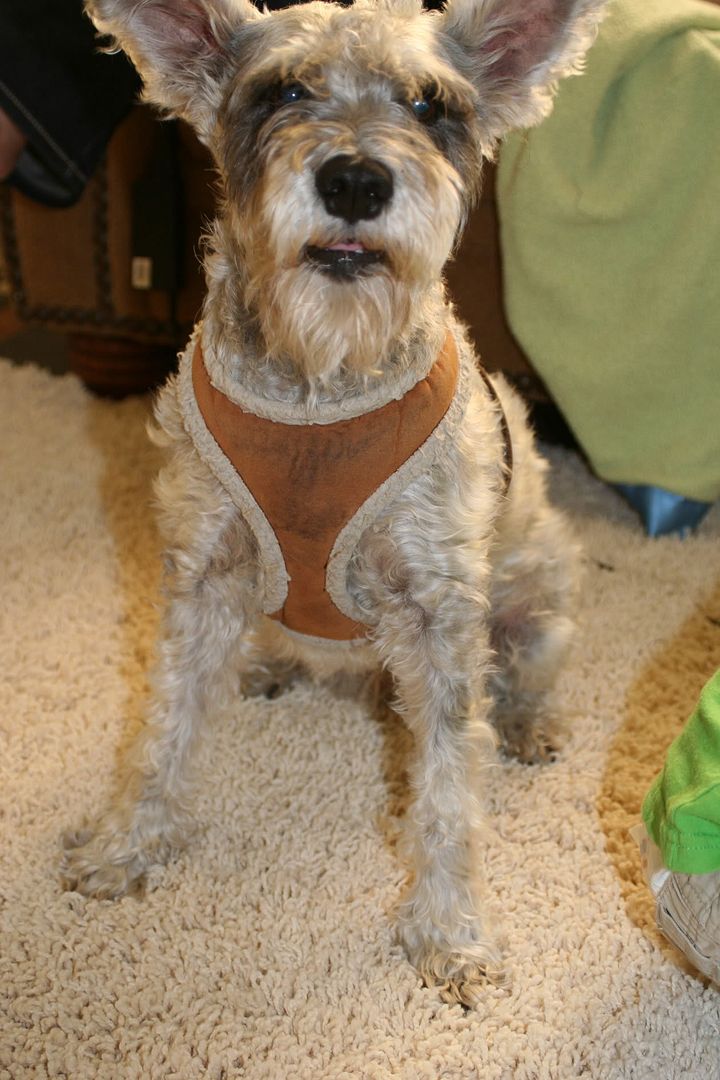 I had such a good time preparing, cooking and decorating!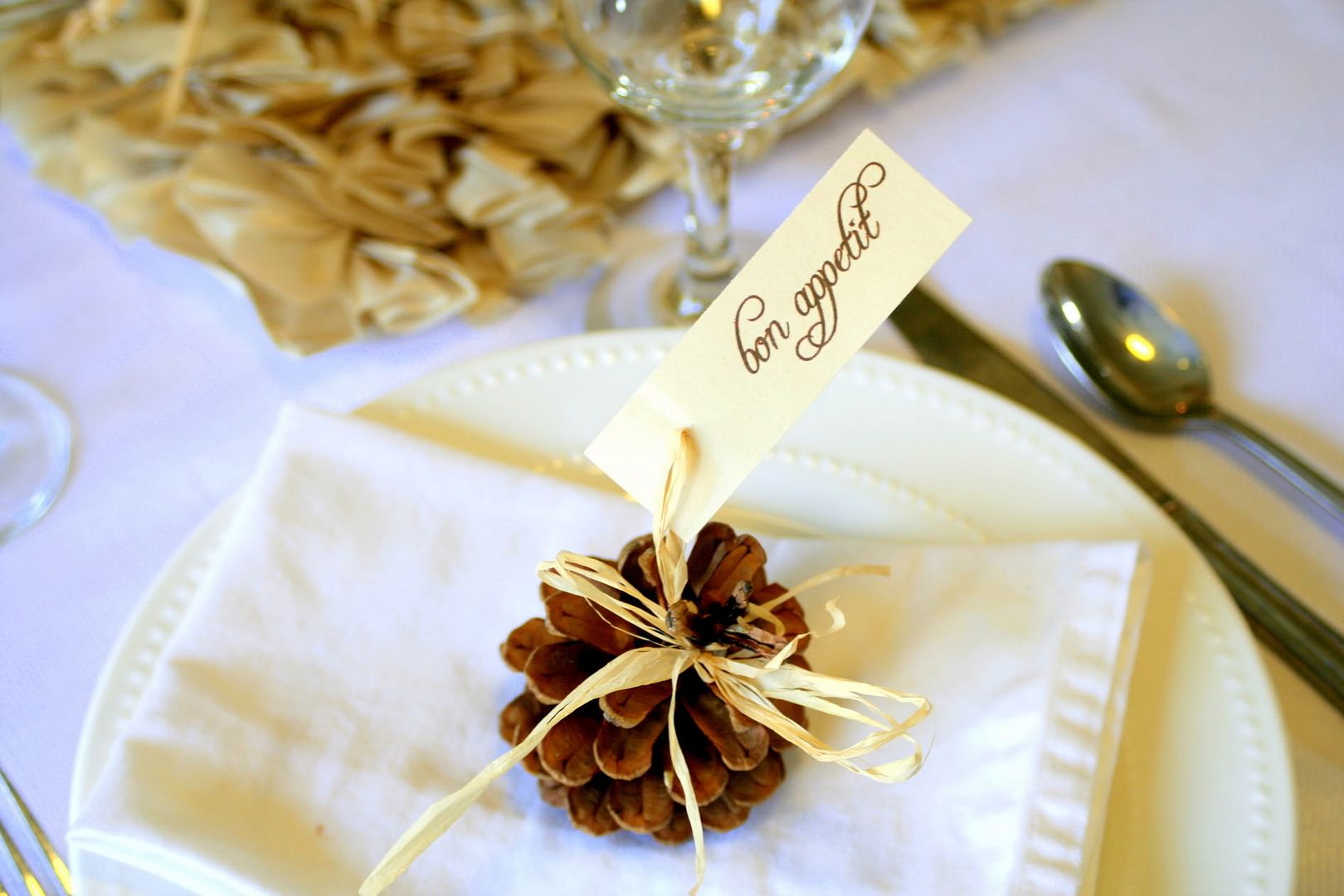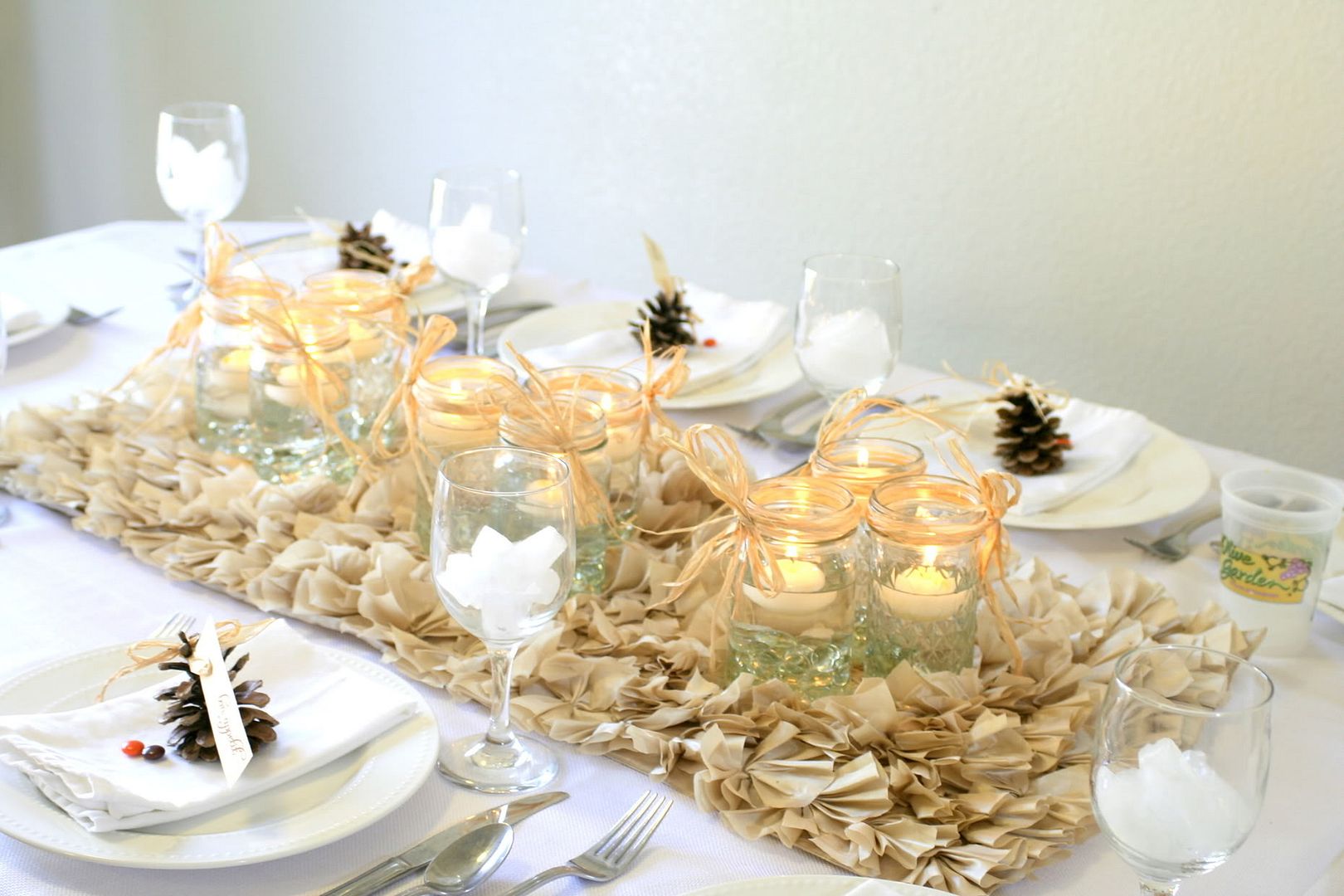 Pioneer woman
taught me how to brine a turkey, and I will never make a turkey a different way again. It was awesome.
And after dinner....
nerds