Happy Halloween!
We ate
dinner in a pumpkin
, from Lisa's recipe. Really yummy, not so bad for something with mushrooms. ;) The baked pumpkin was awesome. I forgot to take a picutre of that, sadly. We also had black, bubbly potion. SO fun!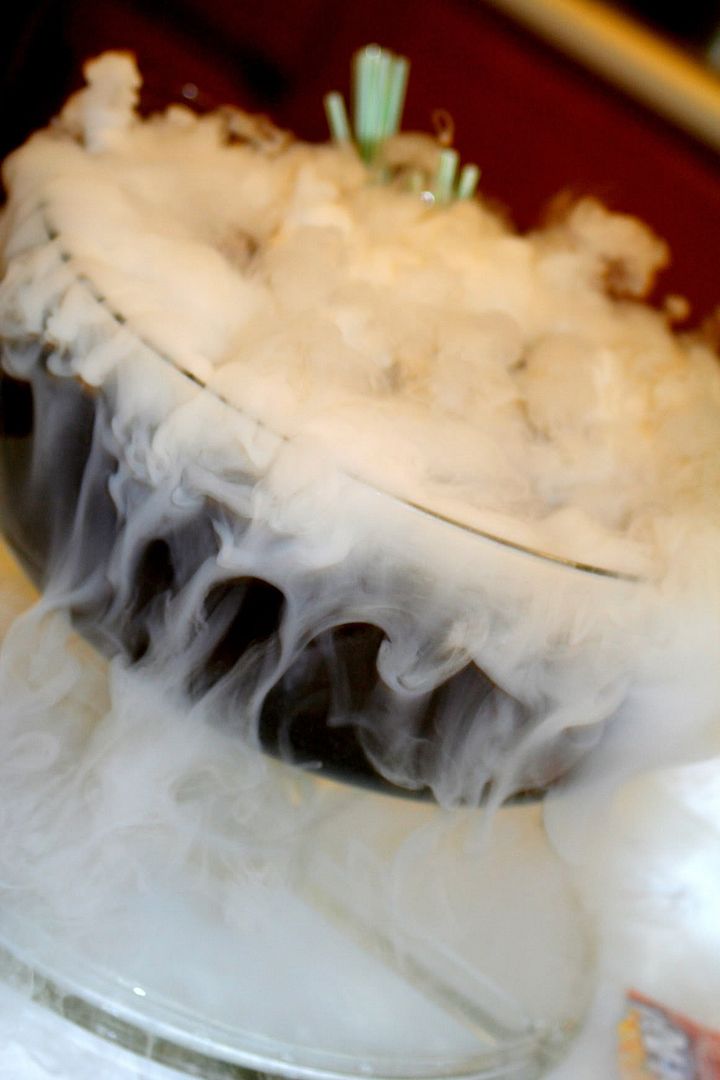 And little orange jack-o-lantern fruit cups. SO cute!
Before we went trick or treating, we took a group picture.. "Everyone against the wall...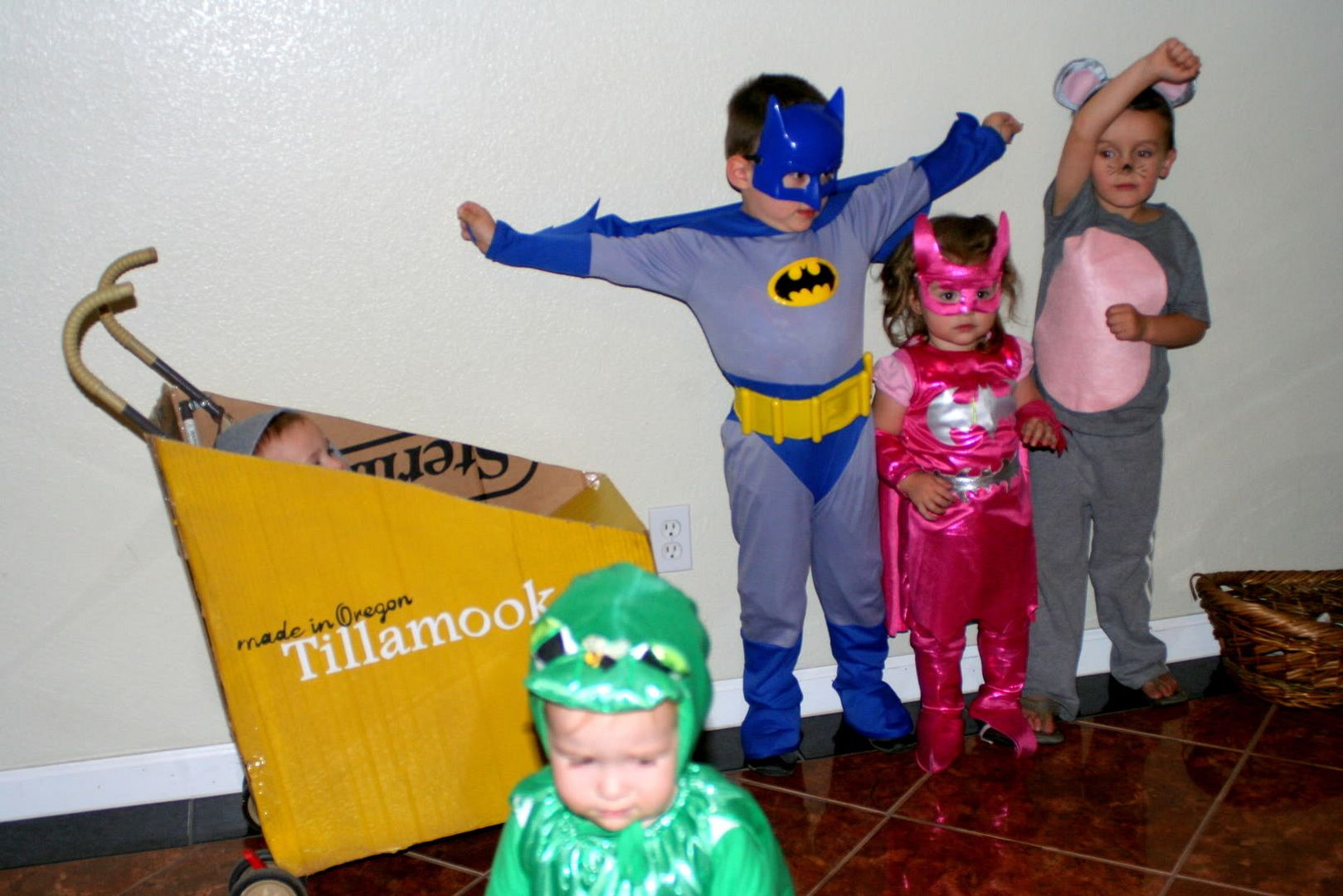 "Scarlett!"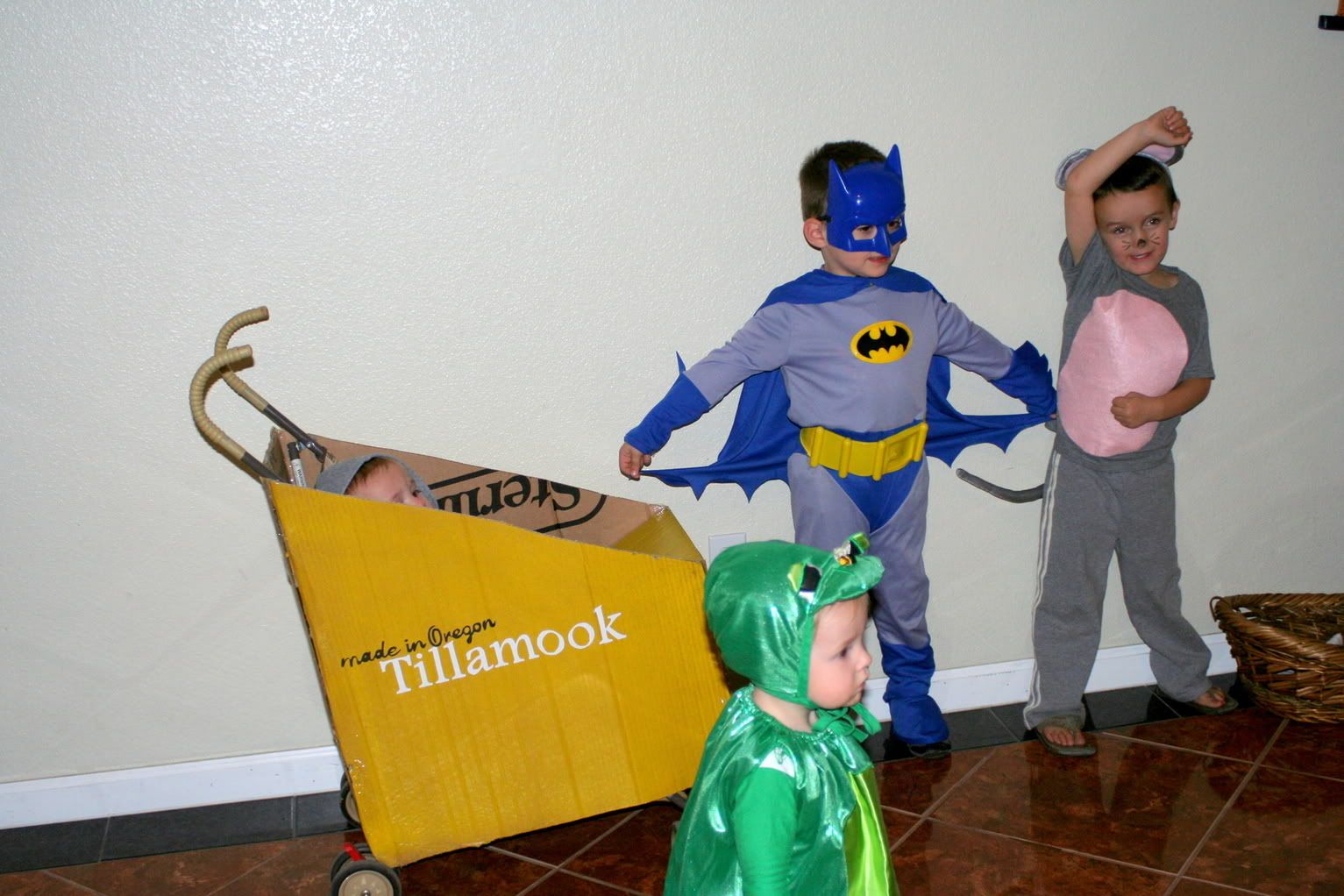 "Scarlett over here."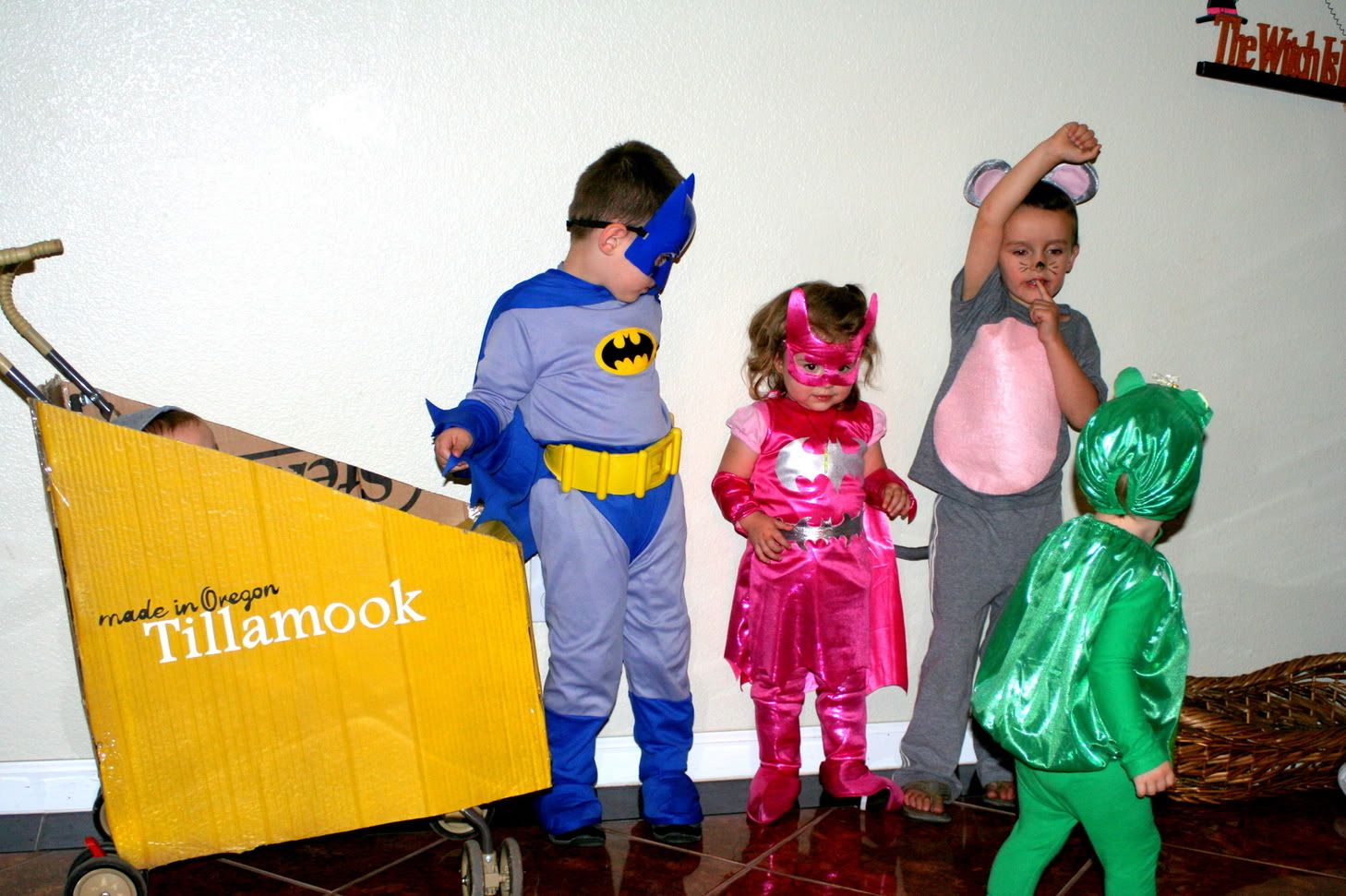 "Scarlett!"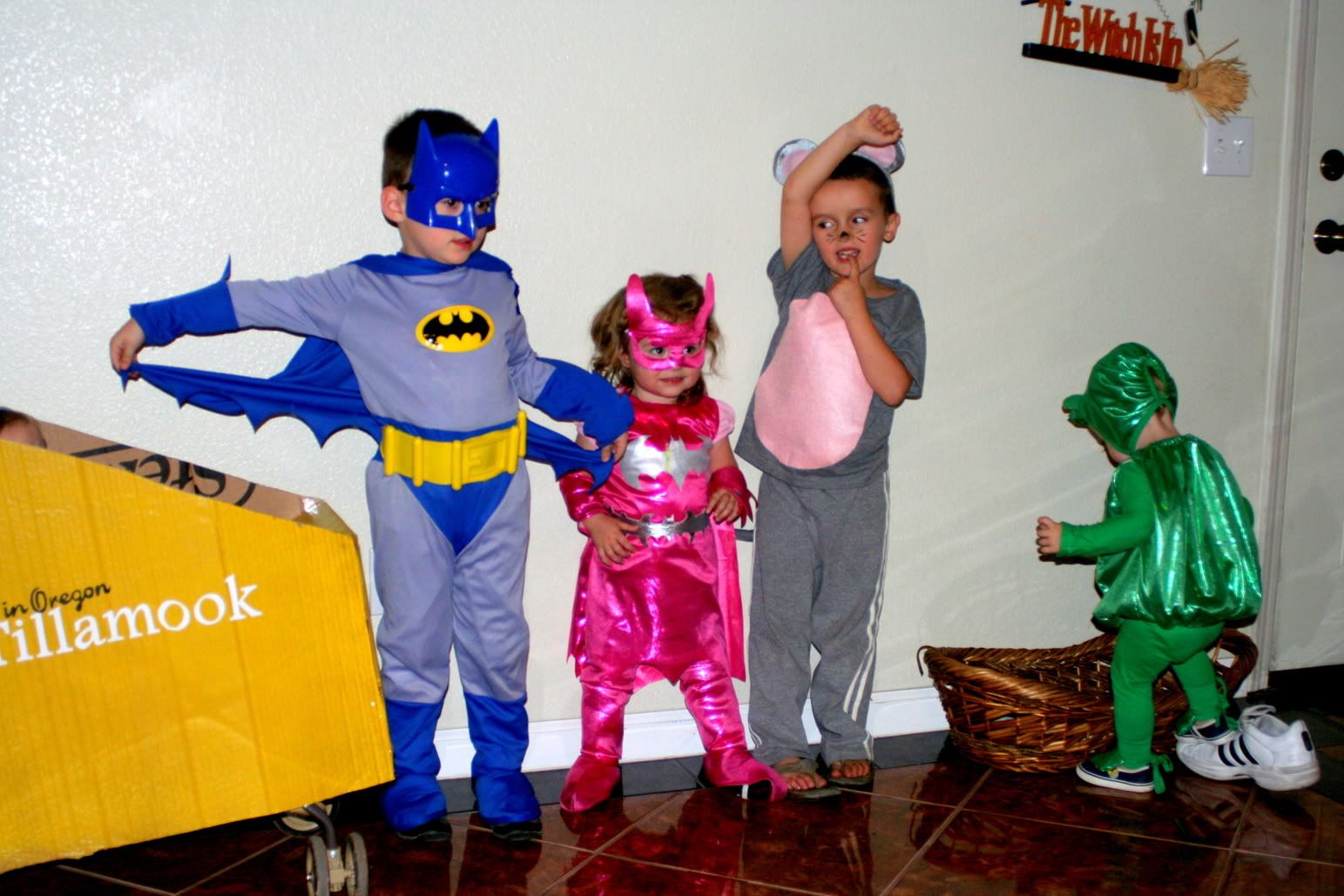 "Hurry, take the picture!"
....So cute...
Trick or Treat!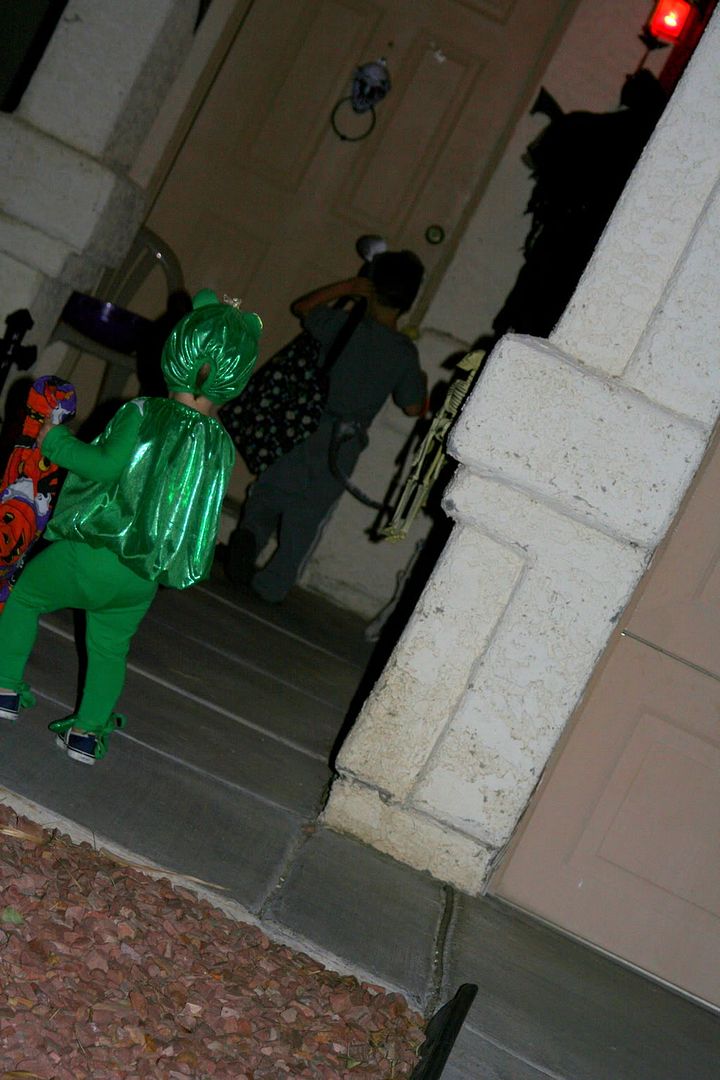 Yum. Candy!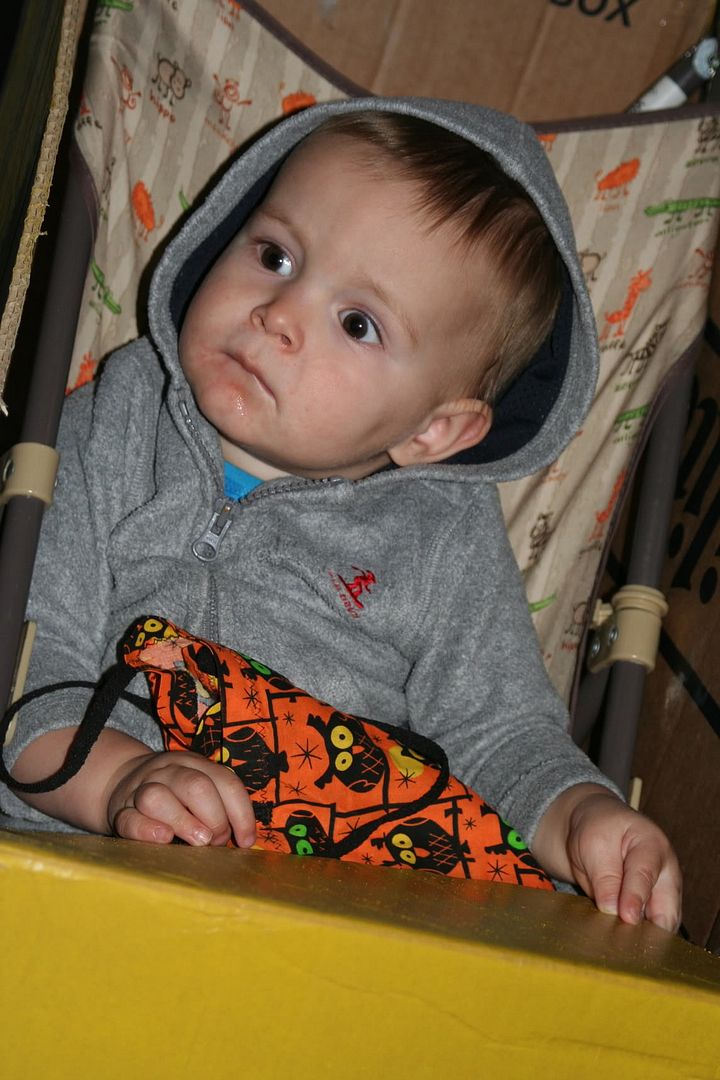 I was so tired at the end of the night. I hope your Halloween were as wonderful as ours.